Hello, I'm Claire. I'm a Content Writer.
If you would like a quick quote from an awesome content writer click the button!
Content Writing For Blogs, Websites and more.
Reviews & comparisons
Lists
Factsheets
News articles
Reports & reviews
White papers
Social media
And more!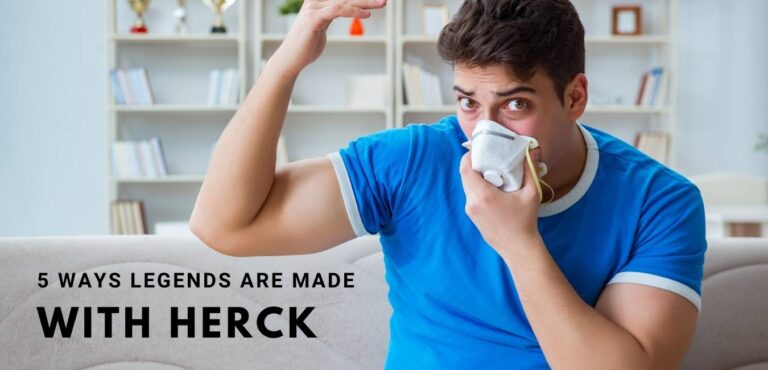 Let's face it, when a person smells good, people remember them. When your perfume is ingrained in your skin, it becomes part of your personality,
Read More »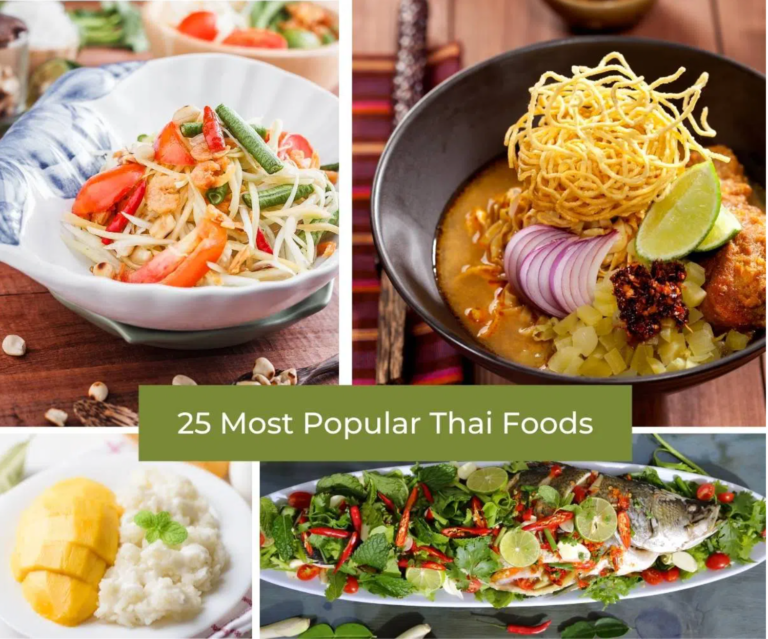 See This Article Published I write regularly for Chef's Pencil. Click Here
Read More »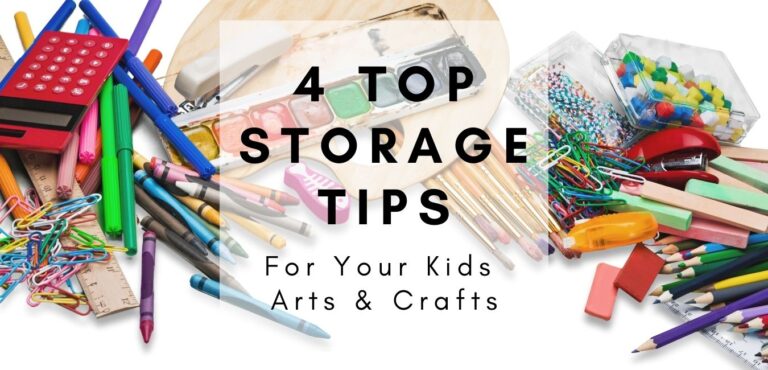 See This Article Published I regularly write for this company. Click Here
Read More »
We are a digital agency and we require fast and reliable writers for our clients. We hired Claire to help us write blog posts for a wide range of topics. She went on extra miles to design images for each blog. Because of her quality work, we got positive feedback from our clients. I highly recommend Claire for any type of blog writing project. She is very reliable and responsive.
Claire is a dream to work with. She is super knowledgeable and can provide quality advice where required. Claire pays attention to the little details that make a big difference. She is able to translate your vision and statistics into an easy-to-read format with appropriate visuals. Her content writing captures your potential client´s interest from the first sentence. I highly recommend Claire and her work, as she is reliable, thorough and has excellent background knowledge. Thank you, Claire.
Claire is a talented writer with great attention to detail. She's agile across multiple topics and honors deadlines. We will certainly hire her again!
Claire developed all of our content for many months, including blogs, white papers, a full website refresh, social media posts and industry review reports. Claire was able to understand our audience, research relevant and interesting trends and develop content that was on brand and could be used to lift our brand to new heights. Claire not only writes great copy, she is a joy to work with and really became a key team member we could rely on. Tania Gomez Co-Founder Provider+
Strawberry Solutions engaged Claire to develop a number of blogs and articles. Claire was able to do the required research to develop the content with limited input from our team and hit the brief each and every time. We will continue to use Claire to develop our content and recommend her highly.
I Will Help You Create Informative & Engaging Content to Improve Your SEO
Is it time to hire a professional copywriter for your business's content?
Do you need someone who can dig out high-quality information relevant to your topic with frightening speed?
I have paralegal experience and a passion for writing and research. Like you, I appreciate learning about new people who might be interested in your content.
Writing 22 blogs on a wide range of topics in my first two weeks as a blogger helped me acquire several clients and contracts. Four years on, I can proudly say I have worked with some great companies on all kinds of projects. 
I'm Open for a Collaboration!
© 2023 Claire's Content Collection