Hello, I'm Claire. I'm a Content Writer.
If you would like a quick quote from an awesome content writer click the button!
Here are some of the places you can find my content
Content Writing For Blogs & Articles
Reviews & Comparisons
Lists
Informative Articles
News Articles
Affiliate Blogs
Personal Blogs
B2B Blogs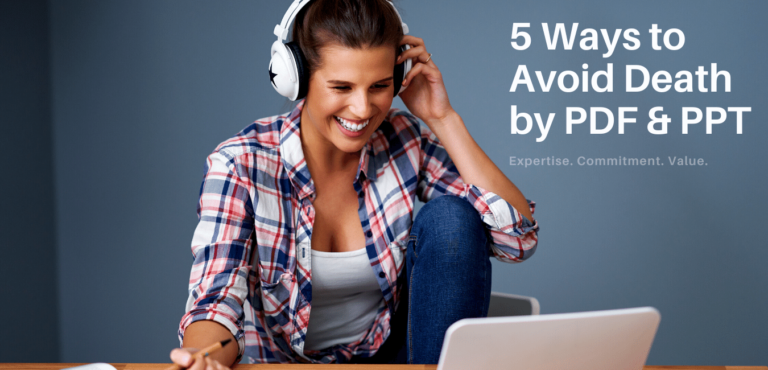 People dread online learning because it has a reputation of being monotonous, heavy on content, and lacking engagement. Online students often see the repetitive pattern
Read More »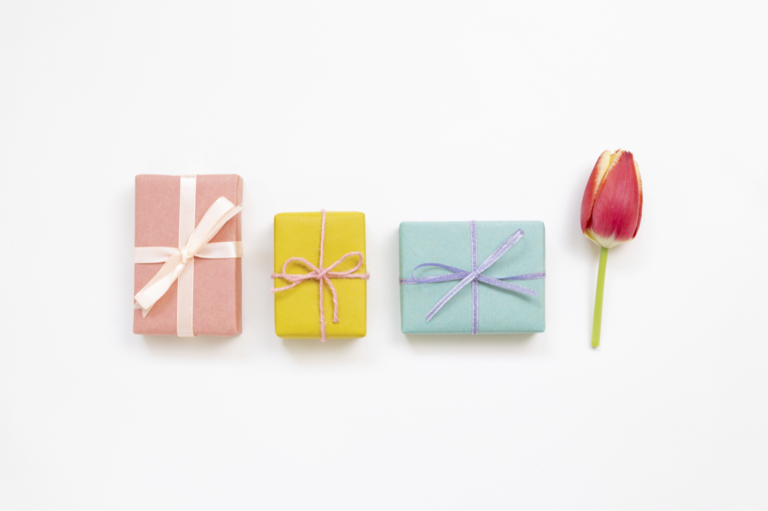 Whether it's a special occasion or you simply want to treat your friend, it can be overwhelming trying to decide on the perfect gift, especially
Read More »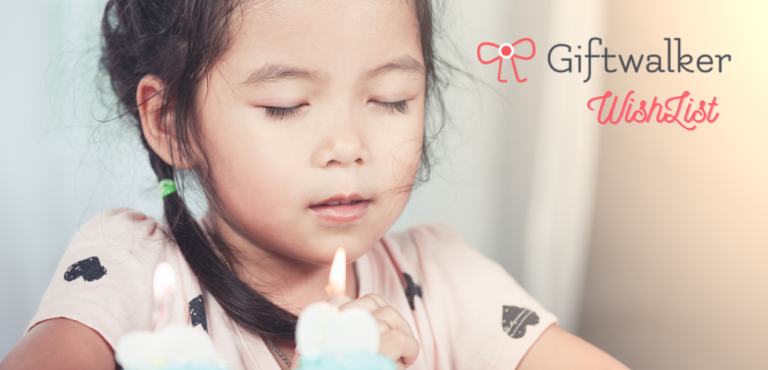 Wishlist is a present registry that is part of the free kid's party planner App GiftWalker. Like a wedding gift registry, parents can make a list
Read More »
SEO Project Manager, GLOMMEDIA.COM
"We are a digital agency and we require fast and reliable writers for our clients. We hired Claire to help us write blog posts for a wide range of topics. She went on extra miles to design images for each blog. Because of her quality work, we got positive feedback from our clients. I highly recommend Claire for any type of blog writing project. She is very reliable and responsive. "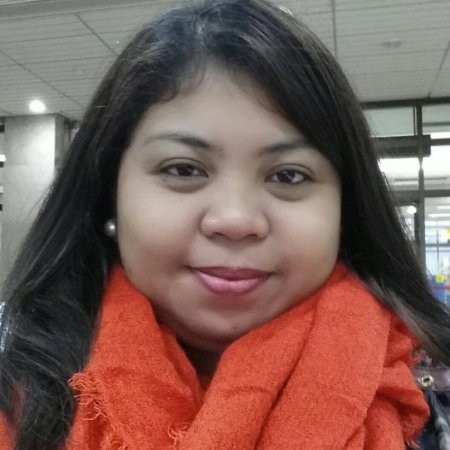 I Will Help You Create Informative & Engaging Content to Improve Your SEO
Do you need an experienced content writer for your blogs and articles? Are you looking for someone that is a ferocious researcher and will find great quality backlinks that are relevant to your topic? 

I am a trained paralegal with a love of writing and research.  I understand the importance of marketing your blog to your audience and enjoy researching audiences too!


In my first 14 days as a blog writer, I wrote 22 blogs on numerous topics that successfully gained me several long-term contracts and clients. 
I'm Open for a Collaboration!
© 2022 Claire's Content Collection