Covid 19 and an increase in contactless payments have come hand in hand. There is no denying it, with an estimated 76% of the British public claiming they will continue using cashless payments when the pandemic has subsided. Technology advances have made it possible, and at this pivotal moment in time, it has never been more welcome.
What Are Contactless Payments, Anyway?
Contactless payments are just what they sound like— a way of paying for goods or services without exchanging money, swiping a card or having any physical contact involved in the transaction. This includes tapping a card or using a smartphone.
So How Has This Impacted Charities?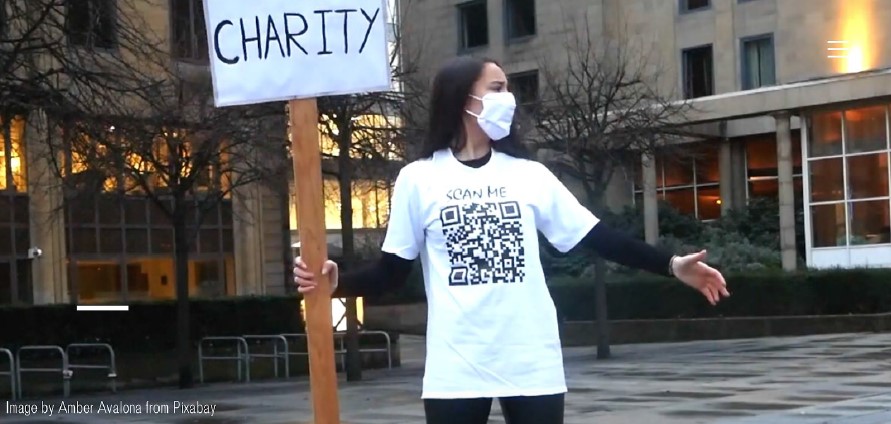 Contactless donations are now very convenient for both donors and charities alike. These technologies have changed how the charity sector must look at raising and receiving funds. Most importantly, the industry must change alongside the habits and attitudes of its donors towards cash.
How is Contactless Technology and Social Media Helping to Change The Donation Experience?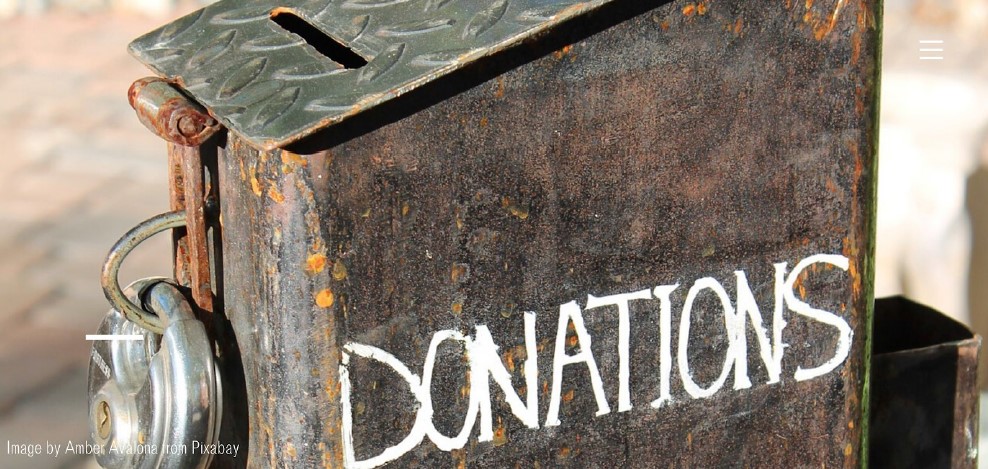 The Voluntary Sector's face to face methods of raising money with cash donations and bucket collections are not viable in the new pandemic climate — a scary prospect for charities that have relied on these fundraising channels from conception. A study from Juniper Research has discovered that more than half (53%) of global transactions at Point of Sale will be contactless within the next 5 years . The only solution for charities is to habituate to this ever-changing landscape or face an uncertain future. Charities must enter the digital age with the rest of the world.
Does This Mean That Traditional Fundraising Activities Are a Thing of The Past?
No, technology is adapting and utilising smartphones and devices. Imagine, instead of a coin bucket, volunteers can flash a code printed onto anything. QR code technology is as easy as placing a QR code on your charities merchandise and printed marketing materials. Anyone anywhere can donate directly through their smartphone by using their camera. It takes less time than searching through a wallet for change, and no physical contact is necessary.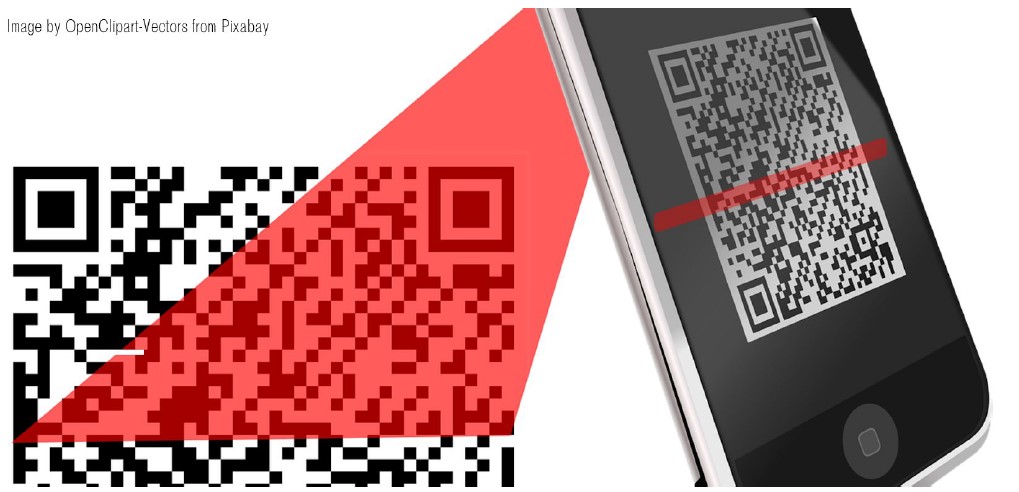 Transparency, Engagement and Connection
If a charity receives funding through contactless payment technologies, financial transparency and accuracy are not subjected to human error. Money can be saved through the ease of access to realtime financial reports and technology, making reconciliation an easier task. Large and small charities have accessibility to different types of donors using online marketing tools in conjunction with cashless payment options. Social media has become detrimental to fundraising efforts; as younger generations become new donors, charities must adapt and find a way for society to connect and engage with them online. In the past year, online fundraising revenue increased by 23%, up from 15% , and online monthly, giving revenue grew by 40% as recurring donation options have become more popular.
Contactless Donation Statistics and Facts 2021:
● Contactless payments are said to be usually completed within 15 seconds and work twice as fast as traditional contact payment methods.
● Contactless is already the preferred choice of payment in many countries, with these transactions accounting for more than 50% .
● Due to the speed at which a transaction can take place, there are far fewer chances of abandoned donations, which are commonplace even with online donation platforms.
● Online donation pages had a conversion rate of 8% on mobile devices last year , but the number of transactions completed through mobile devices increased by 50% .
● Donations completed through desktop browsers last year has decreased by 10% .
● 50% of all nonprofit website traffic last year came from mobile and tablet users . The share of desktop-based traffic decreased by 9% over the previous year.

It is abundantly clear that charities need to move into the future and embrace the extensive range of online fundraising methods, alongside the switch to contactless methods of donating. There is now the expectation of donors that they will be able to pay for things, including donations, through desktop and mobile devices. It is now up to charities to start making changes to the way people can perform their donation transactions. The world has already begun to adapt to cashless, contactless payment technology; the charity sector must adapt with them.