Changing careers can be really scary. They say a career change is in the top 20 most stressful situations anyone can experience. You are definitely not alone if you feel like this. If you are considering starting a new business, it can be even scarier. It will require some effort. You will have to think about how you are going to do it. Have you thought about what type of business you will start? What about starting a tiling business? There has been a massive skills shortage in recent years in the UK, especially in the construction industry. People are generally hiring private property housebuilders instead of big construction industries. This is why starting your own tiling business is an incredible opportunity for you. You can begin your new tiling business today. Just keep reading!.
Do You Have What it Takes to Tile?
With ESS, we provide a range of training to prepare and ready you to start your new career as a self-employed tiler. You will finally be your own boss! Our team of trainers is highly qualified, knowledgeable, and engaging. We are also providing support and funds to help you with your new journey. If you are self-motivated, can work long hours, have exceptional customer service skills, and the talent of a good negotiator, why not start our 1-day natural stone & business start-up course? These are the qualities you will need to succeed in your new tiling business. After this class, you will be trained to the high standards of our company, enhancing skills you may already have and learning new ones.
What You Will Learn
You will learn about maximising your income within your business. We will teach you everything you need to know about marketing, how to build a good customer base, and most importantly, how to sell your tiling services. This 1 day, natural stone & tiling business will show you how to handle and how to install natural stone tiles such as marble, slates, granites, porcelains, etc. You will also learn about new sealers that work with these natural stone tiles.
You Will be Prepared For The Challenges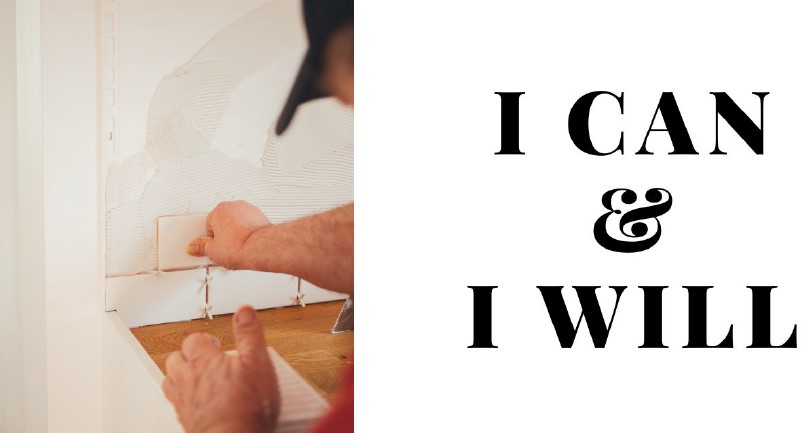 All work comes with its own issues. This is why part of this class covers dealing with difficult tiling situations. We are here to ensure that you will manage every situation with expertise. We prepare you for every eventuality you can encounter within your new tiling business. We don't want you to fail! A course manual will be given to you with additional information at the end of your course.
We Can Save You Time
Did you know that we can also provide accommodation, so you don't have to worry about commuting to class? In addition, all the tools you will be learning with are available at our tool shop. We have very competitive prices and are only selling professional quality tools. After your course, you will be leaving with all the necessary equipment and ready to go! Keep in mind that if you want to take your training to the next level after this class, we have other tiling courses you can attend. If necessary, you can always contact us after your training for more support and information. Uk Pro Tiling truly takes care of everything and makes sure you will have the best learning experience possible. After this class, you will proudly receive your own Uk Pro Tiling Training Certification and have official tiling credentials.
This will probably be the best decision you'll ever make in your life. Your new self-employment adventure is about to begin, and you will be more than ready to start your new career.